Bank
Our innovative approach allows us to offer a wide range of financial services to meet the diverse needs of clients throughout Africa. Our competitive advantages allow us to create value for our clients by focusing on lending money, providing transactional banking facilities and knowledge-based services and providing market access and risk mitigation solutions.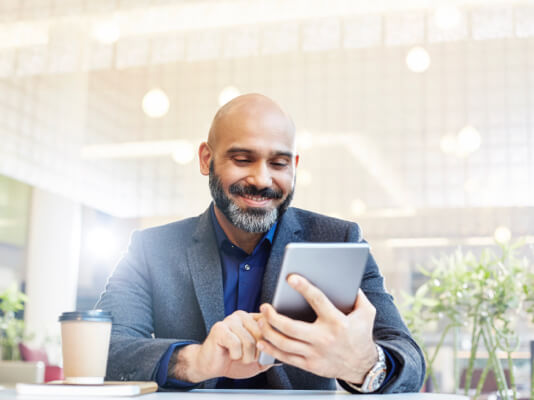 Building a digital ecosystem
As a financial services provider transforming into a platform business, the Standard Bank Group has been creating a co-ordinated network of participants and devices to meet clients' needs wherever they are.
Driving this transformation in our banking offering are our digital platforms, digital and mobile payment solutions, innovative lending options and use of digital technology to make our credit services more accessible and valuable to our clients.
Personal and business banking
Transactional accounts and digital banking platforms
Personal and business lending
Innovative solutions to improving cash flow
Home services
Finance for buying, building and maintaining your home
Foreign exchange
Buy, sell and trade forex easily with the Shyft Digital Wallet
Attorney accounts
Trusts and third-party administration
Workplace solutions
Payroll and HR solutions, financial planning and employer value banking
Merchant solutions
Point-of-sale, ecommerce and digital payments, payment processing services and small business support
Cash management
Cash devices, handling and security services
Industry solutions
Industry-specific solutions for a variety of specialised businesses
Trade point
A digital suite of trade solutions for your business
Vehicle and asset finance
Vehicle finance
Fleet solutions, commercial and personal vehicle finance
Commercial property finance
Finance solutions for investors and business owners
Commercial asset finance
Equipment, goods and financial access solutions
Specialised financing
Disclosed and non-disclosed debtor finance
Place an introductory paragraph here. It's optional and won't display if not populated. Any number of steps / sections can be included
Instant money
A cardless digital wallet for mobile phones
Mobile money
An innovative alternative to physical cash payments
Virtual card
A prepaid digital card for online shopping created in real-time on the Standard Bank App
Fitbit pay
Contactless payment solutions using a Fitbit watch or tracker
Apple pay
Mobile payments and digital wallets
Card issuing
Digital solutions for secure and efficient pre-paid and credit card issuing
Internet banking
Accessible, cost-effective online banking services
Informal savings
Collective payment ecosystems for communities
Rapid payments programme
Partnership to broaden access to digital payments across the banking sector
Select your local country website
Select your location to select your country website
General contacts - Select country
More financial services from the Standard Bank Group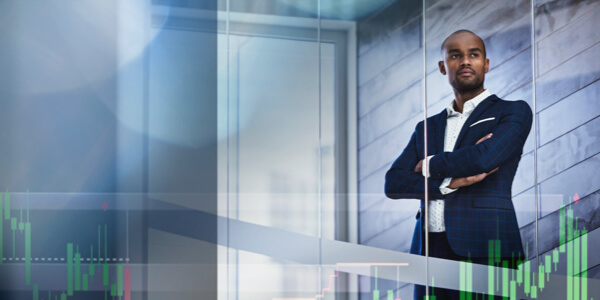 Invest
Our range of innovative wealth management solutions are dedicated to growing clients' wealth and limiting their risk.

Insure
We provide protection and peace of mind for individuals and businesses through innovative insurance solutions and partnerships.