Standard Bank Sponsorships
Sponsorship is an integral part of our brand story, that enable us to connect with clients, staff, stakeholders, communities and societies in which we operate
Sponsorships are essential in building the brand and creating relevance in markets where Standard Bank Group operates, and they provide a platform for us to engage with our customers..
Our efforts are focused on arts and culture (performing and visual arts), sport (team, tournaments and events) and strategic business seminars, each with a sustainable, socially relevant cause built in, to shape our reputation and grow the discipline in which we are invested.

Our Investment in the Arts
Standard Bank has been recognized as a leading sponsor of the arts for many years. As a proud sponsor and active supporter of the arts for more than four decades, Standard Bank has made a significant contribution to the process of helping to mould a unique cultural identity for the African continent.
The ultimate aim of our arts sponsorship programme is to nurture and promote the development of both the visual and performing arts, encouraging engagement and social interaction. Reflecting on this objective, the programme embraces diverse initiatives and has over time had a strong focus on the visual arts as well as jazz.
Our Arts and Culture Sponsorship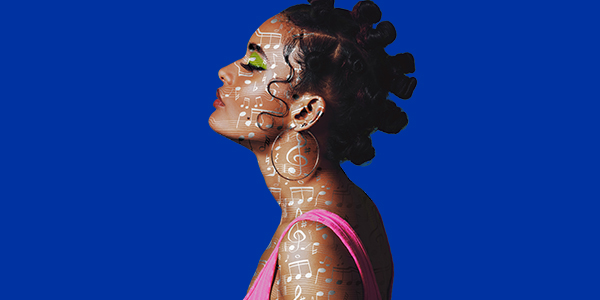 National Arts Festival
This annual event is Africa's biggest and boldest art festival and the second largest in the world.

Standard Bank Young Artist Award
An annual award programme for artists who have demonstrated exceptional ability in their chosen field
Standard Bank Ovation Awards
Established in 2010, the Standard Bank Ovation Awards reward the best of the uncurated Fringe component of the National Arts Festival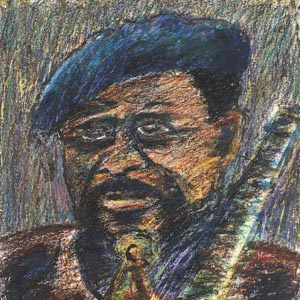 Standard Bank Art Gallery
Situated at the bank's headquarters in downtown Johannesburg, opened its doors to the public in 1990. It's dynamic visual arts exhibition programme in keeping with the Standard Bank's aim of promoting South African art and supporting cultural development and it is one of the few institutions in South Africa to host international exhibitions.​

Standard Bank Corporate Art Collection
The Standard Bank Corporate Art Collection is one of the finest and most representative of its kind in the country. Over four decades, the collection has included more than 1 200 contemporary works by 250 South African artists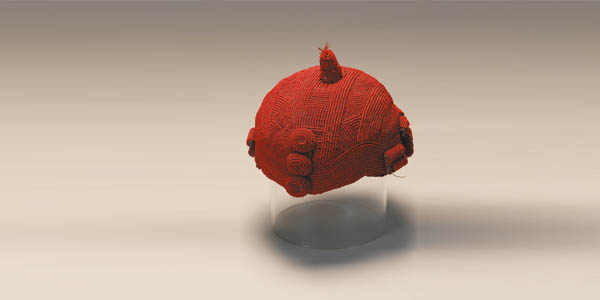 Standard Bank African Art Collection
The Standard Bank Corporate Art Collection is one of the finest and most representative of its kind in the country