Standard Bank Art gallery
Our gallery is the only corporate gallery that hosts international arts and drives thought-leadership. It is home to the most comprehensive African Art collection in the country
The Standard Bank Gallery is an inspirational exhibition space, situated in the vibrant heart of downtown Jozi. Since it opened in 1990, it has established itself as one of the city's principal fine art venues. The gallery offers a dynamic educational programme, serving as a testament to its exhibitions and dedication to preserving the finest South African art in all its forms.
It is widely acclaimed that the Standard Bank Gallery is recognised for its corporate art collection. It is run on a non-commercial basis and focuses on culturally significant exhibitions. We regularly host exhibitions featuring both local and international artists and maintain our commitment to cultural development
The Standard Bank Gallery is ranked on popular travel app, TripAdvisor as a must-see in Johannesburg.
We love to see young talent showcased and it is our honour to be a catalyst for some of the fastest rising visual art talents in Africa
Gallery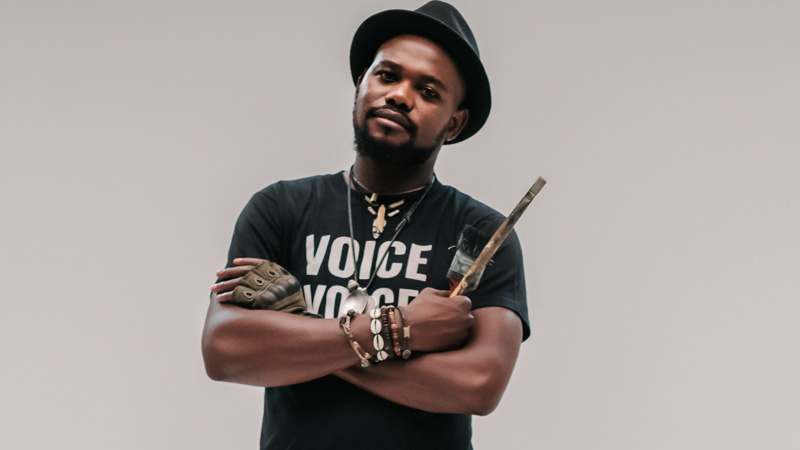 Blessing Ngobeni Chaotic Pleasure
Gallery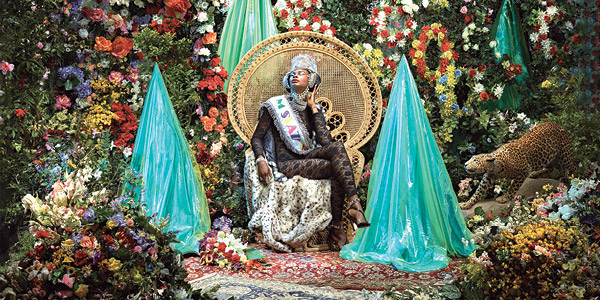 Lumieres dAfriques
20 to 30 May 2020
12:00 - 18:00
Standard Bank Gallery
Cnr Simmonds and, Frederick St,
Marshalltown,
Johannesburg, 2001
---
Telephone
---
Email us