National Arts Festival
Experience the Standard Bank Jazz Festival like never before #JazzReimagined
This annual event is Africa's biggest and boldest art festival and the second largest in the world.
The National Arts festival is nearing its 5th decade and going stronger than ever. It is the biggest, busiest and most exciting celebration of the arts in South Africa. Running for over 11 days in Makhanda (formerly Grahamstown), the Festival offers a a programme aimed at entertaining, delighting and provoking audiences coming from all corners of the country and beyond. The main programme is layered with exceptionally interesting work. Much of it defies genre and challenges notions of category or stereotype through jazz, dance, fine arts, performing arts and theatre.
The festival celebrates artistic excellence and the event is always a treat to the eyes and ears with shows, exhibitions and performances that are charming, controversial and thought provoking. It is a yearly celebration of talent and artistic ingenuity.
Component heading goes here
If populated you can include a positioning statement for the component
Upcoming events - EventList2
Jazz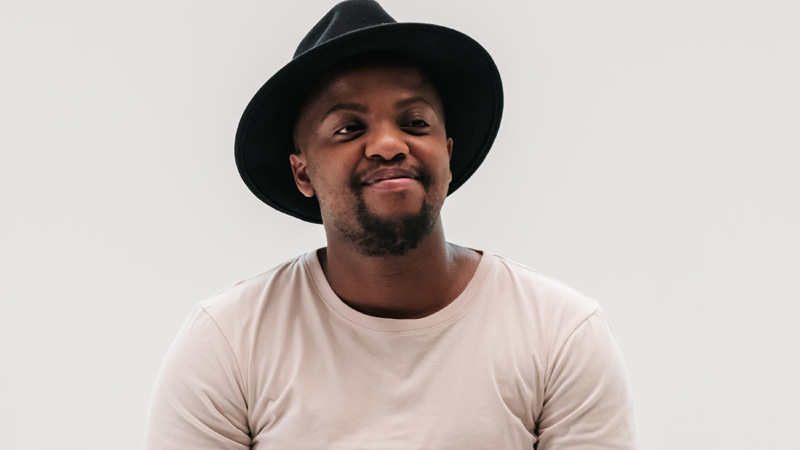 Standard Bank Jazz Festival, Makhanda
25 to 5 July 2020
Performances available anytime
Gallery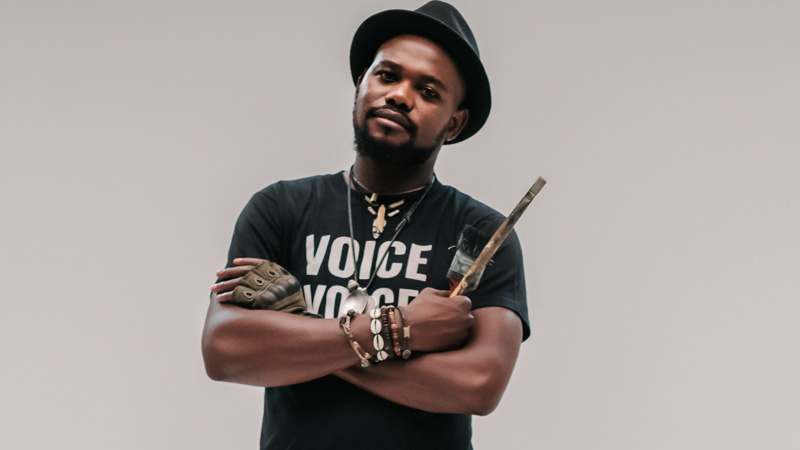 Blessing Ngobeni Chaotic Pleasure