Photographs in our mother tongue
Standard Bank Gallery presents Photographs in Our Mother Tongue, an exhibition from the Standard Bank Corporate Art Collection. Our featured photographers, including Mary Sibande, Jane Alexander, Berni Searle and Sabelo Mlangeni use photography's unique ability to transcend language and cultural barriers to explore uniquely South African themes
The Standard Bank Gallery's first exhibition for 2021, Photographs in Our Mother Tongue, explores the question of how easily photographic art can communicate our shared experiences across social, multicultural and economic barriers. Featuring images from the Standard Bank Corporate Art Collection, the curators have selected work from between 2003 and 2017, when digital photography and smartphones began displacing expensive analogue equipment.
The images from this period are reflective and experimental, when compared to the more urgent journalistic and documentary styles used to record life under Apartheid and during the early years of Democracy.
Visitors will appreciate how artists like Mohau Modisakeng and Mary Sibande use themselves as subjects, portraying a role or character, while others, like Berni Searle, Sabelo Mlangeni or Jane Alexander, prefer to work from unusual perspectives, creating obscured or blurred images and leaving us to guess at the subjects' identities or stories.
The Standard Bank Gallery remains affected by lockdown restrictions, so visitors are still unfortunately unable to view the exhibition in person. Instead, Photographs in Our Mother Tongue can be viewed virtually, on a computer or smart device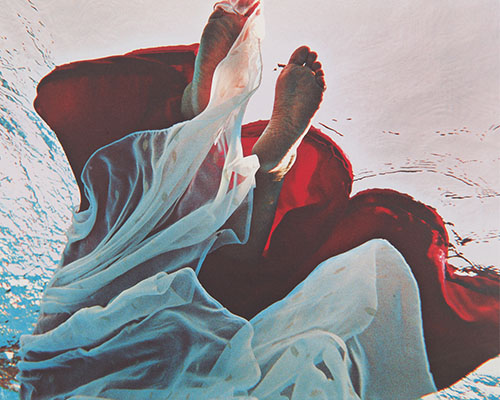 Virtual gallery
take a tour of this exhibition in our immersive new virtual gallery experience to view more artworks from this exhibition and to learn more about the artists
The Standard Bank Gallery
Gallery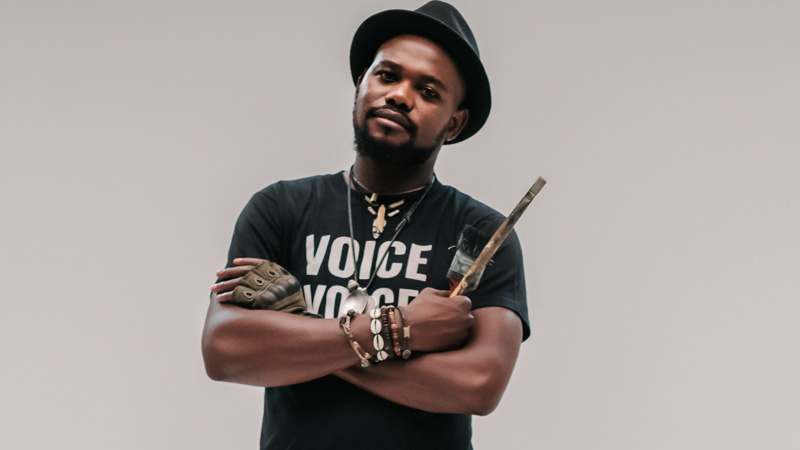 Blessing Ngobeni Chaotic Pleasure
Gallery