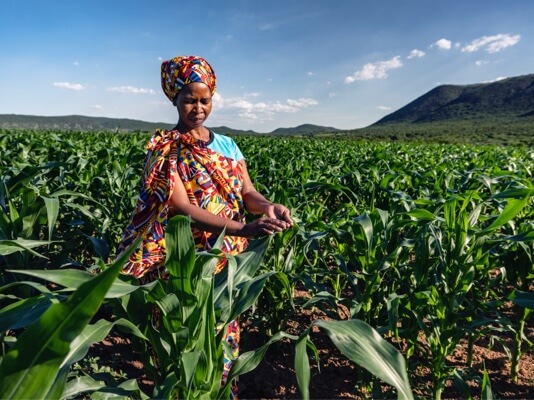 It can be
Africa is our home, an exciting place, bursting with possibilities and opportunities for sustainable, inclusive growth. In every corner, individuals and businesses are working relentlessly to achieve their dreams. We believe that dreams matter. They are the fuel that powers the future.
To realise dreams, we take uncharted paths together, paths that lead to growth. That's why, every day, we are committed to finding new ways to make dreams possible.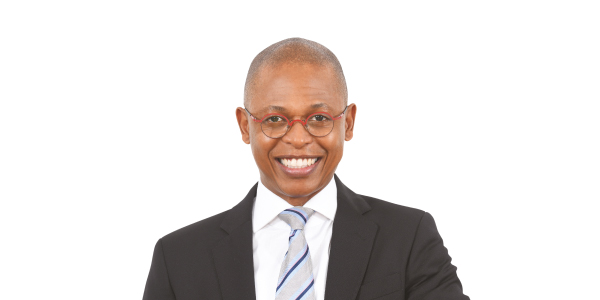 The Inspiration
The previous Standard Bank Group Chief Marketing Officer Thulani Sibeko speaks about the inspiration behind transforming our brand positioning and tagline into #ItCanBe.
How we make dreams possible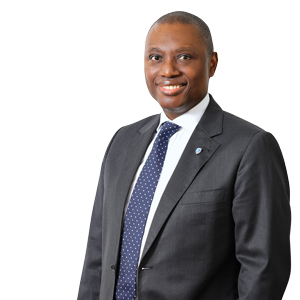 Sim Tshabalala
GROUP CHIEF EXECUTIVE OFFICER, EXECUTIVE DIRECTOR, SBG AND SBSA
'It Can Be' is a celebration of the human spirit, of the belief in our dreams and… encouragement to keep going.
Who we are
Find out more about the Standard Bank Group, our purpose and values, leadership, corporate governance and milestones.